Recently, we have been having pretty fine days in Tokyo!
Today, let us introduce Hara Museum of Contemporary Art, only 15mins walking distance away from Shinagawa Station. If you want to explore art scenes in Tokyo the place is well recommended for its selections of showcases and also taking a look at Bauhaus- inspired structure building is worth a while.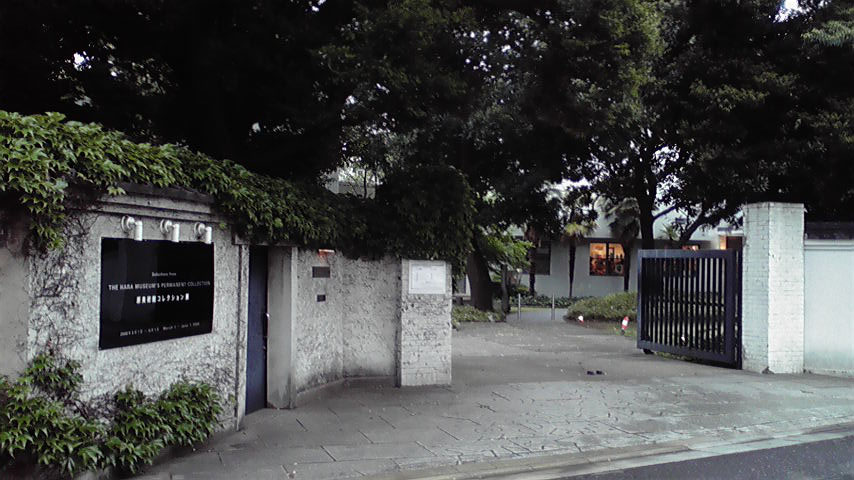 Hara Museum of Contemporary Art is a privately run museum located in an exclusive residential area of Shinagawa, Tokyo. The name originates from the previous owner, Mr. Hara, a successful business person. In 1938, a famous architect, Jin Watanabe, constructed the resident and in 1979, opened as a museum to public.

Some of his representative works are Wako department store in Ginza and Tokyo National Museum.
If you are not much of an art lover, you can always sit down in a glass- closed café terrace overlooking at the Hara Museum's inner garden and enjoy the spring breeze. Specially prepared Image cake, or a selection seasonal and pastries made with freshest ingredients can be enjoyed in Café d'Art.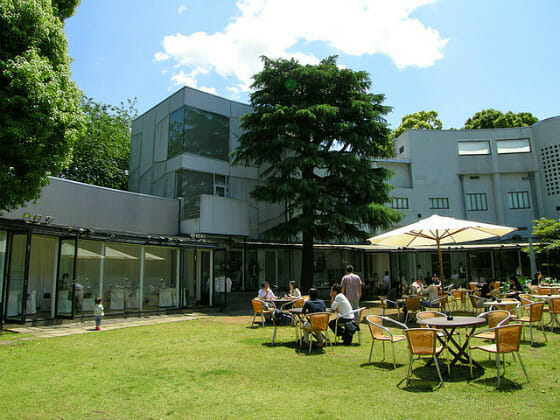 If you enjoyed your visit to Hara Museum, planning a day trip to Hara Museum ARC in Gunnma prefecture would be another great choice to spend your weekends.